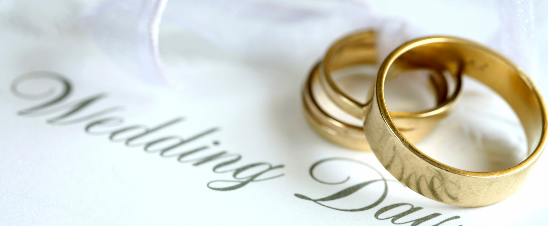 Our congregation congratulates you on your decision to marry.
We celebrate your joy in finding each other and your sense of wonder at the learning and growth that will unfold for you in the years of your marriage.
We hope you will find this wedding brochure, along with our wedding planner, pastor and music director will help you in creating a memorable and meaningful wedding celebration at Little Home Church by the Wayside.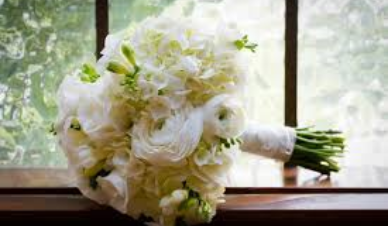 Little Home Church is a place to be reminded of God's presence in our lives and in the world, a place for giving thanks and a place for celebration.
We are a welcoming congregation and we accept, embrace and affirm the dignity and worth of every person, as we are all created in God's image.
Special venue. Special day. Celebrate your special moment in our historic 1871 white clapboard church located in the heart of Wayne, Illinois—a beautiful, country setting with a long-standing equestrian culture.
Our church has been hosting weddings for over 100 years and our experienced staff and committee of church volunteers are ready to help you plan everything, ensuring that every detail is perfect for your special day.
A LHC Wedding Planner Packet will outline all you need to know!
The pastor will want to meet with you prior to your wedding. Typically one time for a get-to-know visit, and two one-hour counseling sessions will be best to help prepare you for this important life moment—your marriage. These sessions are scheduled to suit everyone's calendar.