Little Home Church by the Wayside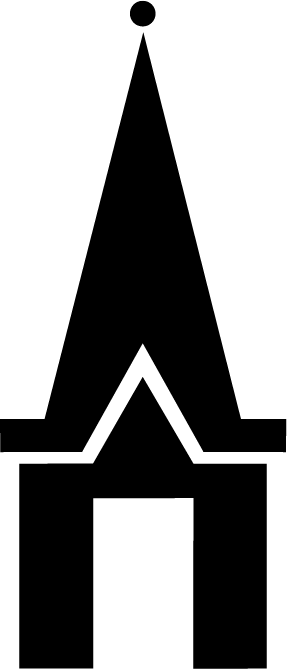 QUEEN OF HEARTS RAFFLE - Drawing on Wednesdays, 8 pm
Due to the COVID 19 health crisis and the closure of all restaurants, the Queen of Hearts Raffle has been temporarily suspended. We will update you as the situation changes.
Tickets will be sold at Spotted Fox Ale House, 3615 E Main St. in St. Charles throughout the week with the first drawing on Wednesday, August 7, at 8 pm.
6 tickets for $5
Drawings will then be weekly on Wednesdays at 8 pm until a winner picks the Queen of Hearts.
Local Charities supported by the Queen of Hearts: Bridge Communities; Community Crisis Center; Fox Valley Hands of Hope; Midwest Shelter for Homeless Veterans; Neighborhood Food Pantries; and Renz Addiction Center
• Tickets sold all week
• The winning ticket has an opportunity to select a card on the game board (hanging on wall).
• If the Queen of Hearts is chosen, the winner gets 50% of the pot, and 50% goes to Little Home Church.
• $25 Cash Prize to the second ticket winner each week. (Required by Kane County)
ALL CHURCH OUTING - KANE COUNTY COUGARS BASEBALL GAME at Northwestern Medicine Field in Geneva
F

riday, July 30, 6:30 pm
Tickets are $10 each
General Parking Pass is $10
Fireworks show after the game!
Invite your friends & family!
Contact the Church Office for more information.
A NIGHT OF MUSIC AND FUN
Thursday, July 8, 5:45 pm
Grab your blanket or chair along with your picnic basket and join your Little Home Church family and friends in St. Charles for a fun-filled evening of '60s, '70s, and '80s music performed by the band Serendipity.
Meet us in Lincoln Park in St. Charles at 5:45 pm for some socializing. The concert starts at 7 pm. You'll find us by the LHC balloons in the park!
Contact the Church Office for more information.
RUMMAGE SALE - 'Boutique' Style
August 19 to 21
Details to Follow.