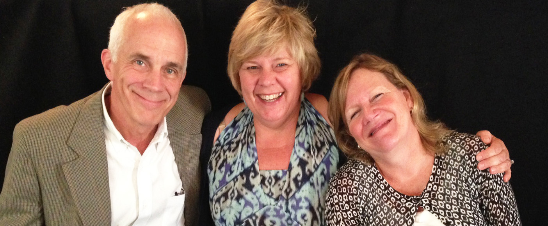 We are here to love God and love people. Our church works to be welcoming and a friendly place for all to belong. We gather together to explore our christian faith and follow God, to serve our church community and others in the world, and through it all—create meaningful friendships for life.
Bible Study // Choir // Small Groups // Book Club // Men of LHC // Sisters in Spirit // Friday Movie Night // Gardening Angels // Seven Council Ministries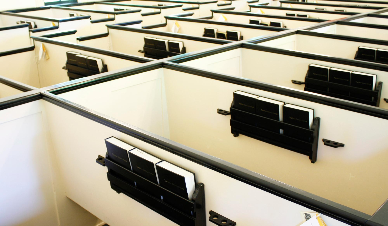 Come worship with us in fellowship and service in the congregational tradition. Sunday Worship Service is held at 9:30 am with beautiful music provided by our choir, music director and guest musicians. Also on YouTube.
Children's time // Church school // Child care // Coffee hour following the Sunday Service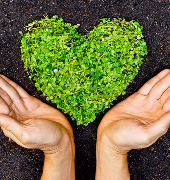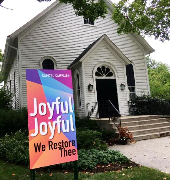 Little

Home Church by the Wayside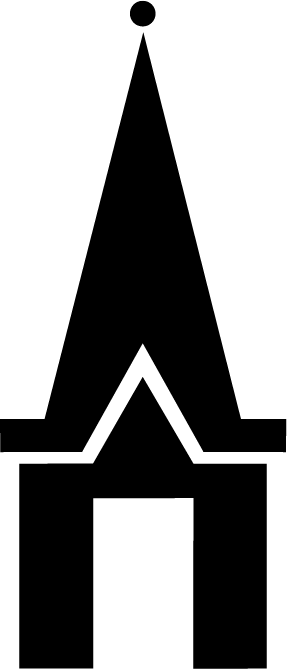 W

e

accept, embrace and affirm the dignity
and worth of every person,
as we are all created in God's image.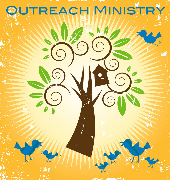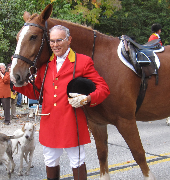 Our congregation congratulates you on your decision to marry. We celebrate your joy in finding each other and your sense of wonder at the learning and growth that will unfold for you in the years of your marriage. Our Paster and wedding planner will help you in creating a memorable and meaningful wedding celebration at Little Home Church.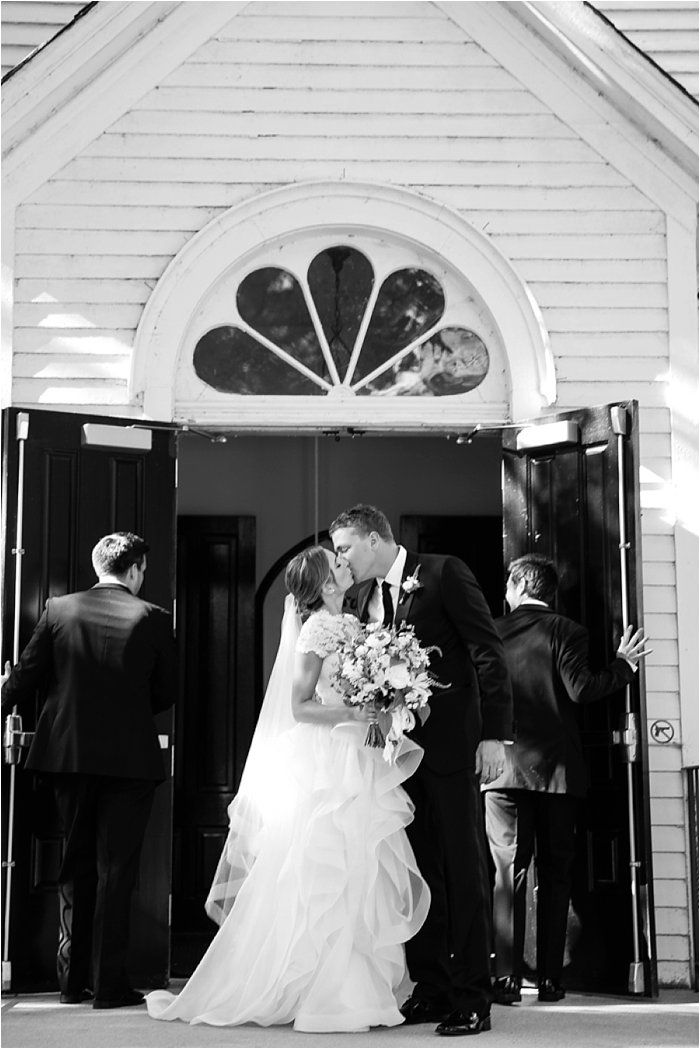 Email notices of the worship service are sent weekly. Contact office with questions - 630.584.4013.
CAROL B.
"This little church has become my home away from home. I have found a family of friends and a wonderful way to serve my God and his children.
CARLOS V.
"It wasn't just the friendliness that impressed me about Little Home Church by the Wayside. The worship service was intimate, peaceful and simply moving for me.
WELCOME HOME...and we're celebrating!
Little Home Church by the Wayside is an active church with a vibrant ministry. The work of this church is sustained by the efforts of its members, who work together in Christian fellowship. Our vision statement says that we are "sharing our home as Christ's disciples." Our mission statement calls us to be of a: Nurturing body, mind, and spirit in the community of God.
This year we are celebrating our 150th Anniversary. READ MORE
We invite you to join us for a Sunday Service or contact our church office for information: 630.584.4013 or info@littlehomechurch.org.
PRAYER REQUEST... CLICK HERE to submit a Prayer Request for the LHC Prayer Chain.
Sunday Worship Service:
In-person on Sundays at 9:30 am
'Together/Online' is available via YouTube

( a couple days after Sunday filming)