Raffle Drawing each Wednesday - 8 pm
The Spotted Fox Ale House in St. Charles, IL Click for Map
6 tickets for $5
Support local charities with a chance to win cash!
HOW TO PLAY
• Tickets sold all week at The Spotted Fox Ale House, St. Charles, Illinois 60174
• The winning ticket has an opportunity to select a card on the game board (hanging on wall).
• If the Queen of Hearts is chosen, the winner gets 50% of the pot, and 50% goes to Little Home Church.
• $25 Cash Prize to the second ticket winner each week.
Local Charities supported by the Queen of Hearts raffle:
Bridge Communities
Community Crisis Center
Fox Valley Hands of Hope
Midwest Shelter for Homeless Veterans
Neighborhood Food Pantries
Renz Addiction Center
Weekly Winner Cash Prize $25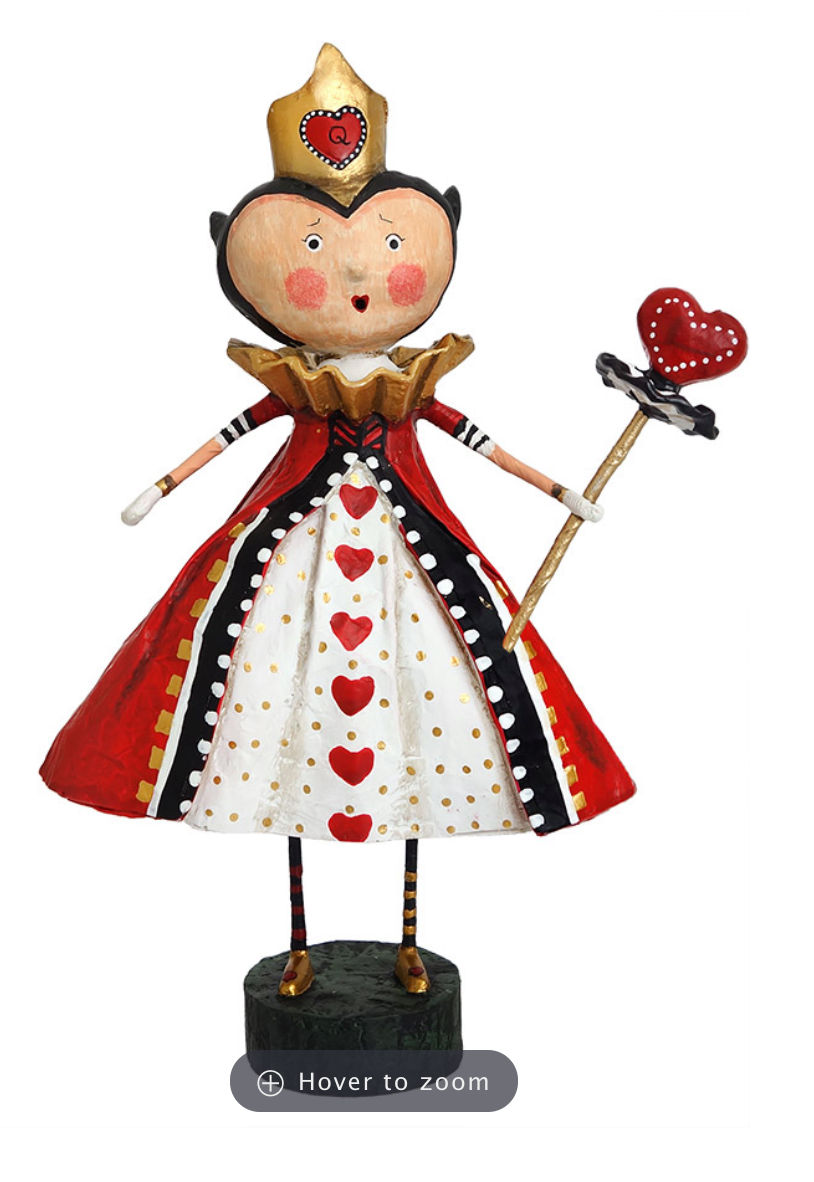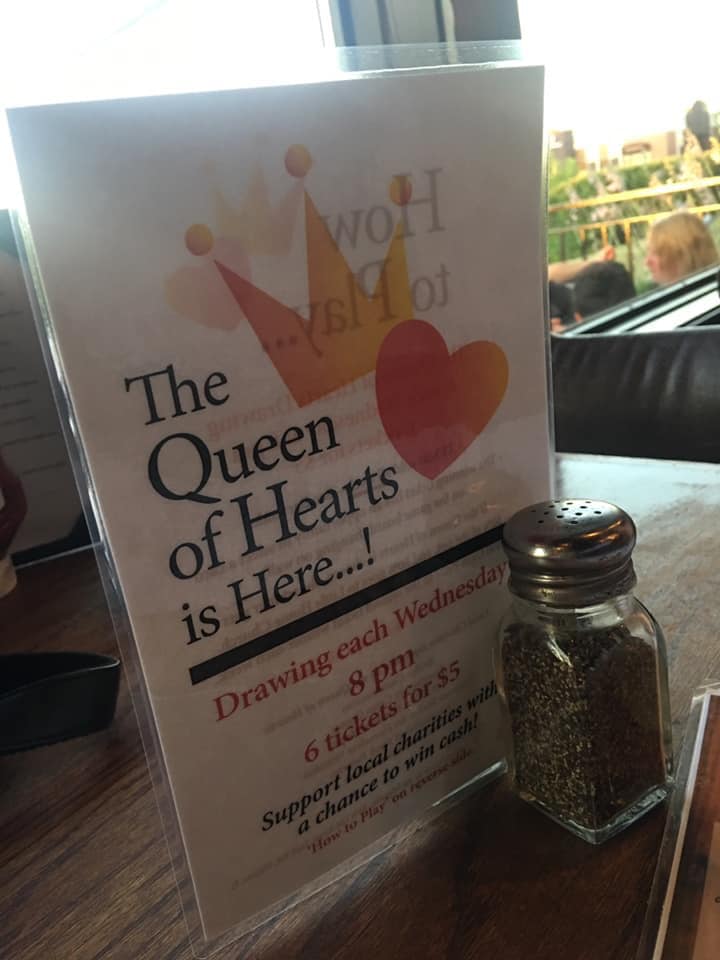 It's 1/2 price Pasta Night on Wednesdays!
TICKETS
Tickets are sold ALL WEEK at the bar of The Spotted Fox Ale House.
Tickets can be purchased from Mary Roach or Carol Berger at Church every Sunday.
All tickets must be purchased with cash, no checks or credit cards.
Due to the COVID 19 health crisis and the closure of all restaurants, the Queen of Hearts Raffle has been temporarily suspended. We will update you as the situation changes.