Little Home Church by the Wayside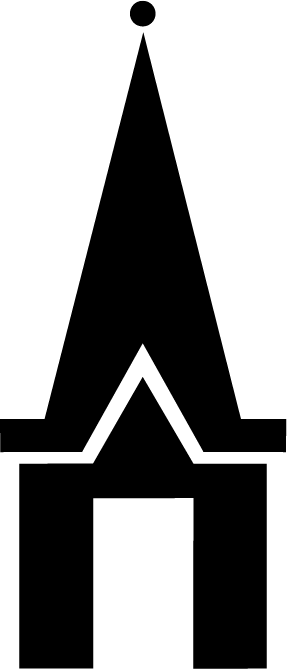 SHRIMP BOIL - Saturday, August 10 - 6 to 10 pm
Feast on fresh shrimp, potatoes, corn & salad (An alternative will be available for those who are allergic to shrimp)
BYO-BEER & WINE // LIVE MUSIC BY SALSA DEL NORTE
TICKETS: $30 per adult, $10 per child (10 & younger)
Call 630.584.4013 or purchase online: LittleHomeChurch.org
Tickets are limited & need to be ordered & prepaid by August 2.
This event is presented by the LHC Men's Group and proceeds will support their local community service.
Men of LHC - Kane County Cougars Game - Sunday, July 21
Join our annual LHC outing to see the Kane County Cougars play as they take on the Dayton Dragons at Northwestern Medicine Field in Geneva.
Game begins at 1 pm. Tickets are $13 (parking passes are available). See/email Chuck McDonough, or call at 630-346-3030.
ALSO Mark Your Calendars...Saturday, August 10 - Shrimp Boil
QUEEN OF HEARTS RAFFLE - Drawing on Wednesdays, 8 pm
Tickets will be sold at Spotted Fox Ale House, 3615 E Main St. in St. Charles throughout the week with the first drawing on Wednesday, August 7, at 8 pm.
6 tickets for $5
Drawings will then be weekly on Wednesdays at 8 pm until a winner picks the Queen of Hearts.
Local Charities supported by the Queen of Hearts: Bridge Communities; Community Crisis Center; Fox Valley Hands of Hope; Midwest Shelter for Homeless Veterans; Neighborhood Food Pantries; and Renz Addiction Center
• Tickets sold all week
• The winning ticket has an opportunity to select a card on the game board (hanging on wall).
• If the Queen of Hearts is chosen, the winner gets 50% of the pot, and 50% goes to Little Home Church.
• $50 Cash Prize to the second ticket winner each week. (Required by Kane County)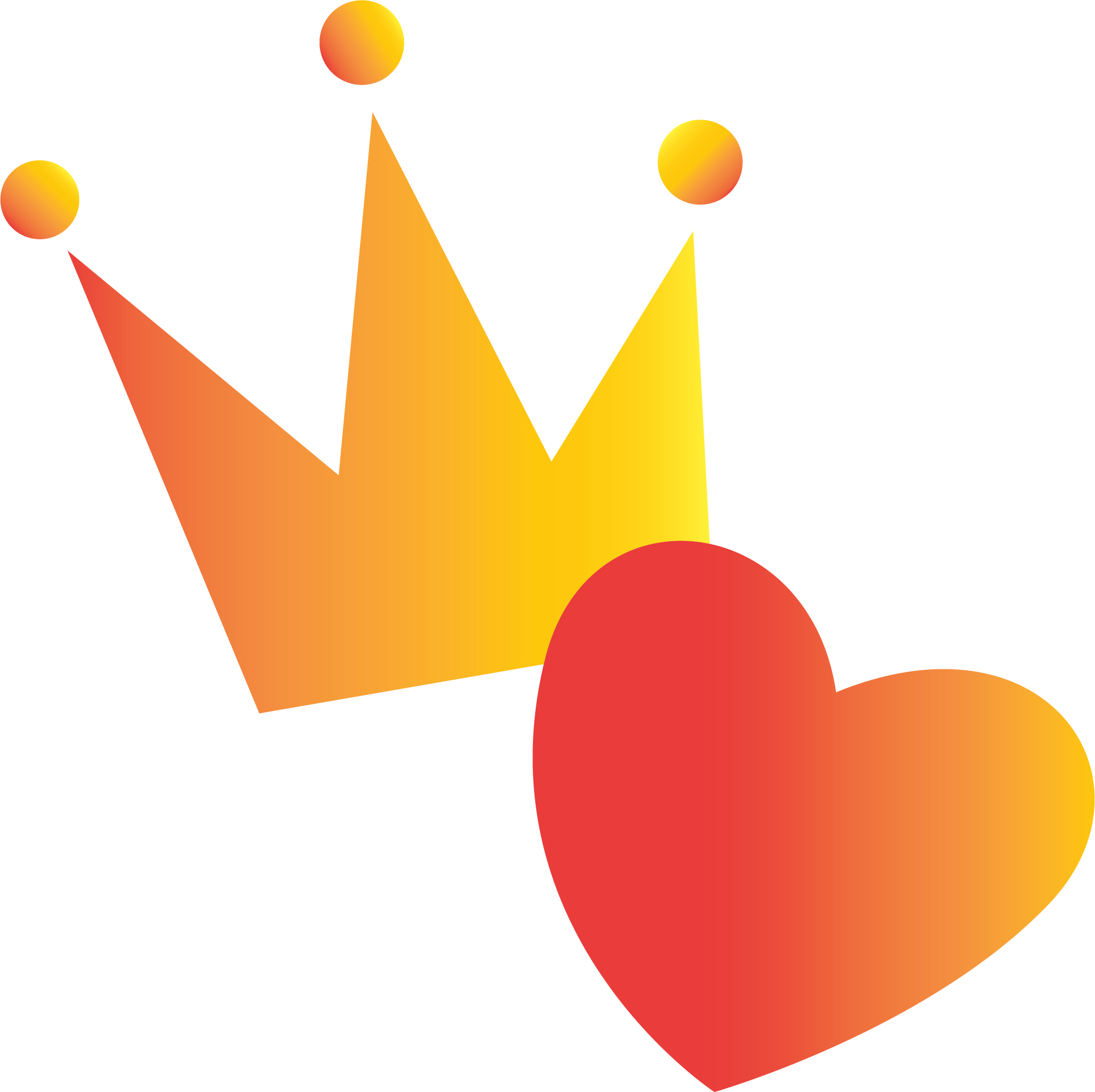 WOMEN'S RETREAT - Friday & Saturday, Sept. 27 & 28
9th Annual Illinois Conference Women's Retreat - Sep 27, 4:30 pm to Sep 28, 3:30 pm // Cost: $116 per person // Click for Registration
ANNUAL RUMMAGE SALE & BOUTIQUE - SALE - Friday & Saturday, Sept. 6 & 7 - PREVIEW - Thursday, Sept. 5
Set-Up Sunday - August 25 // Sorting Days - August 26 through September 4
'MUSIC OF BROADWAY' CONCERT - Sunday, Sept. 29, 2 pm
Melisa Piantedosi and Nicholas Metzger, along with pianist Rosemary Schroeder will perform music from Broadway hits including: Street Scene; Oklahoma!; The Music Man; Show Boat; and West Side Story. Tickets: $30 - Reception to follow.
OUTDOOR WORSHIP - Sunday, Sept. 8, 9:30 am
Location: Pratts Wayne Woods