Little Home Church by the Wayside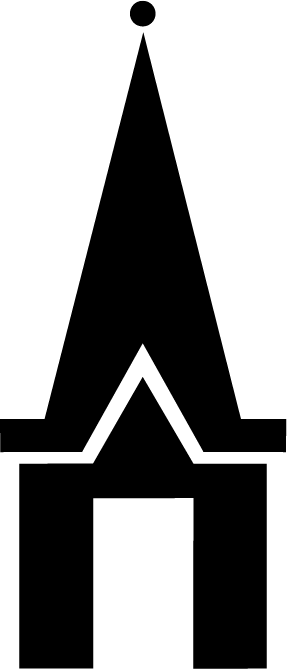 QUEEN OF HEARTS RAFFLE - Drawing on Wednesdays, 8 pm
Due to the COVID 19 health crisis and the closure of all restaurants, the Queen of Hearts Raffle has been temporarily suspended. We will update you as the situation changes.
Tickets will be sold at Spotted Fox Ale House, 3615 E Main St. in St. Charles throughout the week with the first drawing on Wednesday, August 7, at 8 pm.
6 tickets for $5
Drawings will then be weekly on Wednesdays at 8 pm until a winner picks the Queen of Hearts.
Local Charities supported by the Queen of Hearts: Bridge Communities; Community Crisis Center; Fox Valley Hands of Hope; Midwest Shelter for Homeless Veterans; Neighborhood Food Pantries; and Renz Addiction Center
• Tickets sold all week
• The winning ticket has an opportunity to select a card on the game board (hanging on wall).
• If the Queen of Hearts is chosen, the winner gets 50% of the pot, and 50% goes to Little Home Church.
• $25 Cash Prize to the second ticket winner each week. (Required by Kane County)
CELEBRITY CHILI COOK-OFF
Saturday, April 24
Look forward to the NEW 'Celebrity' and COVID safe Chili Cook Off on Saturday, April 24. Our celebrities will include 8 to 10 Wayne community groups and organizations.
There is much more information to come but mark your calendars and vote for Wayne's 'Best Chili'
SPRING PLANT SALE - 2021
Orders Due: By Monday, March 8
Plant Pick-Up: Saturday, May 1 - 1 to 3 pm
Sisters in Spirit small group is offering great quality annuals, veggies, herbs, and strawberries. Order forms are due to the church by Monday, March 8 and the Pick-Up Date for the sale is Saturday, May 1, 1 to 3 pm. Orders must be paid for in advance.
You can email a copy of your form to the Church office (info@littlehomechurch.org), or drop off the form at the office.
Payment can be made via PayPal, Venmo or by sending a check into the church.
Please consider sharing this form with your friends and neighbors.
COME SHOP THE GUILD HOUSE
Saturday, March 13, 9 am - 3 pm - Sale for Members of Congregation
Saturday, March 20, Noon - 3 pm - Sale to Public
With the impending removal of the Guild House we are offering members of the congregation a chance to puchase a memento or an item of minimal valude before the salvage company removes the final items. The sale for our membership will be Saturday, March 13 from 9 am - 3 pm. Take home a memory!