Little Home Church by the Wayside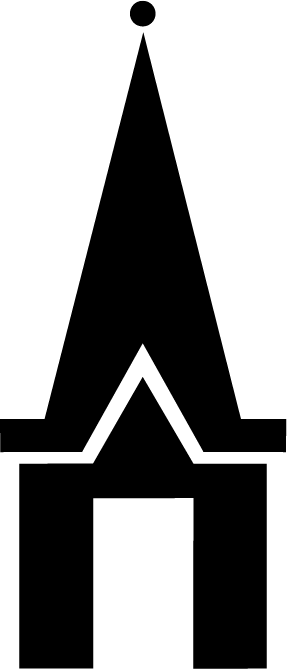 QUEEN OF HEARTS RAFFLE - Drawing on Wednesdays, 8 pm
Tickets will be sold at Spotted Fox Ale House, 3615 E Main St. in St. Charles throughout the week with the first drawing on Wednesday, August 7, at 8 pm.
6 tickets for $5
Drawings will then be weekly on Wednesdays at 8 pm until a winner picks the Queen of Hearts.
Local Charities supported by the Queen of Hearts: Bridge Communities; Community Crisis Center; Fox Valley Hands of Hope; Midwest Shelter for Homeless Veterans; Neighborhood Food Pantries; and Renz Addiction Center
• Tickets sold all week
• The winning ticket has an opportunity to select a card on the game board (hanging on wall).
• If the Queen of Hearts is chosen, the winner gets 50% of the pot, and 50% goes to Little Home Church.
• $25 Cash Prize to the second ticket winner each week. (Required by Kane County)
CHICAGO STEEL VS. DES MOINES BUCCANEERS - Saturday, Feb. 1, 7:05 pm - FOX VALLEY ARENA
Event presented by Men of LHC and proceeds will support their local community service. Tickets are $15 each. Parking is free.
BUY TICKETS NOW - $15 each - Click 'Add to Cart'
CHILI COOK-OFF & DESSERT BAKE-OFF
Saturday, Feb. 8, 6:30 pm - Parish Hall - $10 per person
Chefs will be cookin' up the best chili. Make your favorite chili recipe (w/3 lbs of meat or meatless version) to compete for the Chef's Hat Award. Bakers will be bakin' up the best dessert. Make your favorite dessert recipe to compete for the Best Baker Award.
No need to be a Chef or a Baker, you can bring a side dish, or toppings (sour cream; chopped onions; shredded cheese), or corn bread, oyster crackers, or chips...and vote for your favorite recipes.
Votes will be for $ale!
You get 5 votes with your $10 admission, and each additional vote is just $1.
BYOB...Bring your own beverage. Soda and water will be provided.
BRING FRIENDS...Denim, cowboy boots and Stetson hats are encouraged, but ya better leave the six-shooter at home.
SiGN-UP SHEETS are in Parish Hall - Click to View Here
PLANT SALE
Saturday, May. 2, 1 to 3 pm - Church Courtyard
ORDERS DUE - Sunday, March 8
Sisters in Spirit (SiS) is hosting a plant sale again this year, featuring annuals, hanging baskets and planters, herbs, vegetables, and strawberries. Orders are due Sunday, March 8. The plants will be ready for pick-up on Saturday, May 2, from 1-3 pm at church. Please share the order forms with family, friends, and neighbors and 'Think Spring!'