Little Home Church by the Wayside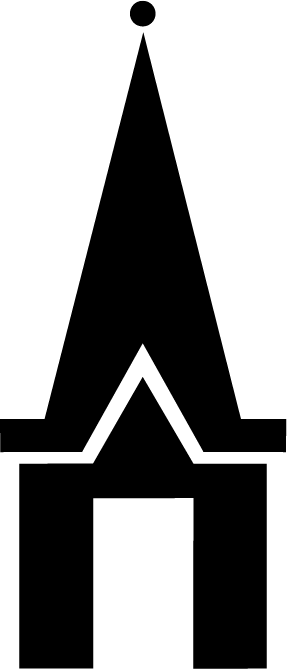 QUEEN OF HEARTS RAFFLE - Drawing on Wednesdays, 8 pm
Tickets will be sold at Spotted Fox Ale House, 3615 E Main St. in St. Charles throughout the week with the first drawing on Wednesday, August 7, at 8 pm.
6 tickets for $5
Drawings will then be weekly on Wednesdays at 8 pm until a winner picks the Queen of Hearts.
Local Charities supported by the Queen of Hearts: Bridge Communities; Community Crisis Center; Fox Valley Hands of Hope; Midwest Shelter for Homeless Veterans; Neighborhood Food Pantries; and Renz Addiction Center
• Tickets sold all week
• The winning ticket has an opportunity to select a card on the game board (hanging on wall).
• If the Queen of Hearts is chosen, the winner gets 50% of the pot, and 50% goes to Little Home Church.
• $25 Cash Prize to the second ticket winner each week. (Required by Kane County)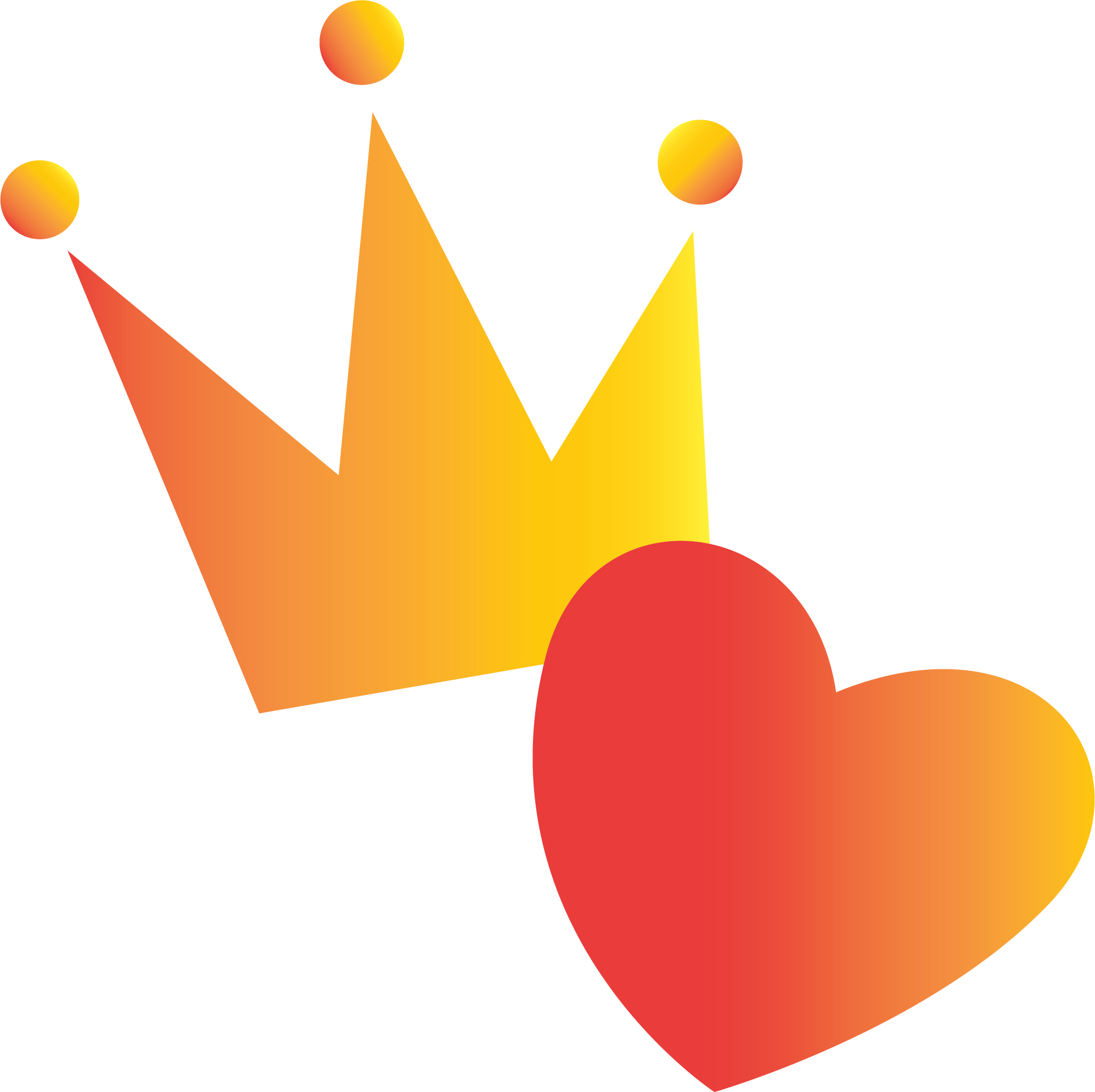 'JANUAL' CONGREGATIONAL MEETING - Sunday, Jan. 26, 10:45 am - following worship service
Join us to hear about what's happening this coming year & approved the 2020 budget. Your voice is important!
UN-HANGING OF THE GREENS - Sunday, Jan. 5, 10:30 am - following worship service
Help us to take down the Christmas Decorations immediately after the worship service.
CHICAGO STEEL VS. DES MOINES BUCCANEERS - Saturday, Feb. 1, 7:05 pm - FOX VALLEY ARENA
Event presented by Men of LHC and proceeds will support their local community service. Tickets are $15 each. Parking is free.
BUY TICKETS NOW - $15 each - Click 'Add to Cart'
14th ANNUAL CHILI COOK-OFF/DESSERT BAKE-OFF - Saturday, Feb. 8, 6:30 pm in the Parish Hall
'Buy' your votes and chose your favorite chili and dessert. This is a yearly favorite event with proceeds helping fund the mission of the church.
We need chefs and bakers. Invite your friends and family!