Little Home Church by the Wayside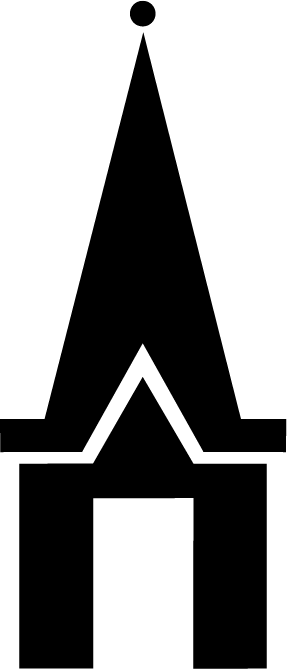 QUEEN OF HEARTS RAFFLE - Drawing on Wednesdays, 8 pm
Tickets will be sold at Spotted Fox Ale House, 3615 E Main St. in St. Charles throughout the week with the first drawing on Wednesday, August 7, at 8 pm.
6 tickets for $5
Drawings will then be weekly on Wednesdays at 8 pm until a winner picks the Queen of Hearts.
Local Charities supported by the Queen of Hearts: Bridge Communities; Community Crisis Center; Fox Valley Hands of Hope; Midwest Shelter for Homeless Veterans; Neighborhood Food Pantries; and Renz Addiction Center
• Tickets sold all week
• The winning ticket has an opportunity to select a card on the game board (hanging on wall).
• If the Queen of Hearts is chosen, the winner gets 50% of the pot, and 50% goes to Little Home Church.
• $25 Cash Prize to the second ticket winner each week. (Required by Kane County)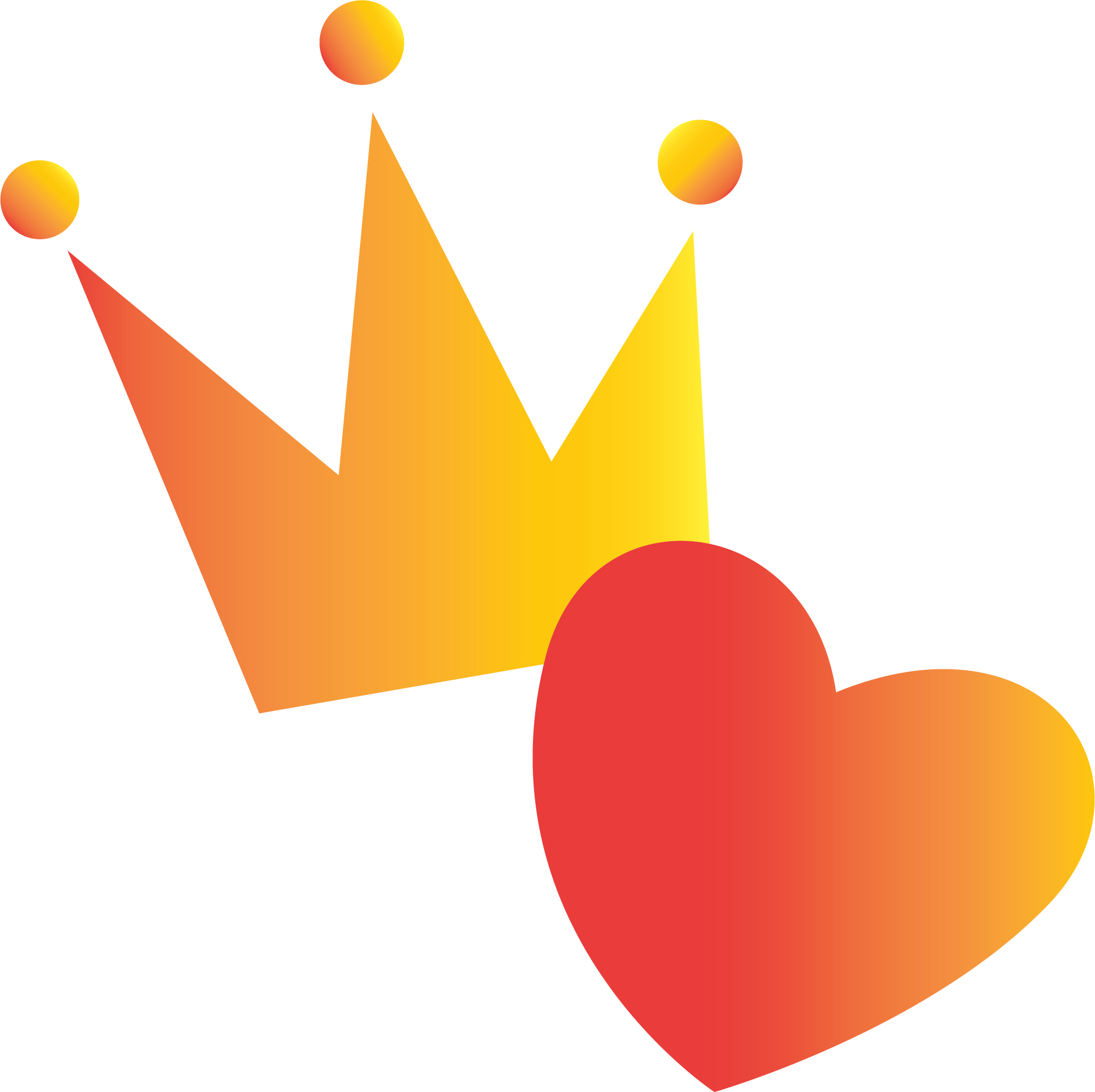 WOMEN'S RETREAT - Friday & Saturday, Sept. 27 & 28
9th Annual Illinois Conference Women's Retreat - Sep 27, 4:30 pm to Sep 28, 3:30 pm // Cost: $116 per person // Click for Registration
CONCERT AT LHC 'O What a Beautiful Evening' - Sunday, Nov. 9, 7 pm
Our very own and very talented choir member, performer and teacher Nicholas Metzger and fabulous soprano Marisa Buchkeit, will be performing a Saturday evening concert at Little Home Church to benefit the local charities supported by our Outreach Ministry. So Save the Date! More information coming soon!
BLESSING OF THE HOUNDS - Sunday, Sept. 29, 10:45 am
Please join us after worship for this annual Wayne & Little Home Church tradition. We will gather outside by the front steps!
TRUNK OR TREAT - Sunday, Oct. 27, 4:30 pm
Please join us for a kid-friendly 'spooktacular' concert in the sanctuary, followed by trick or treating around the church. Cars, trucks, and SUVs will be backed in to the sidewalk and have their trunks decorated in various themes and give out treats. Refreshments will follow at 5:30 pm.
CROP WALK FOR HUNGER - Sunday, Oct. 20, 1 pm
Please join our Little Home Church team in raising money to help battle hunger. We will be stepping off from St. Andrew United Methodist Church, 250 N. Gary Ave., Carol Stream. Registration starts at 1 pm with the walk beginning at 1:30 pm. Please consider walking, donating or both. If you'd like to help sponsor a walker you may donate here...