Little Home Church by the Wayside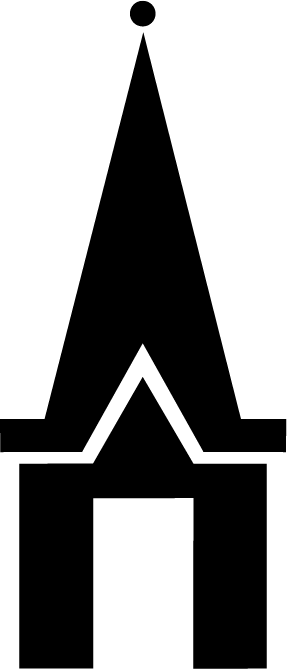 'Junual' Congregational Meeting - Sunday, June 2
Meeting will follow the worship service. Join us to vote on the nominations for the 2019/20 Council members.
Flag Day Celebration - Parade & Ice Cream Social - Sunday, June 9
Join the Community Association of Wayne and Little Home Church by the Wayside to celebrate Flag Day in the our church courtyard.
PARADE - 4 pm - All children & their parents are invited to march or bike in the parade. DIXIE LAND BAND - 4 to 6:30 pm
$2 donation Please bring a picnic! Remember to visit the Open House at the Old Town Hall!
SHRIMP BOIL - Saturday, August 10 - 6 to 10 pm
Feast on fresh shrimp, potatoes, corn & salad (An alternative will be available for those who are allergic to shrimp)
BYO-BEER & WINE // LIVE MUSIC BY SALSA DEL NORTE
TICKETS: $30 per adult, $10 per child (10 & younger)
Call 630.584.4013 or purchase online: LittleHomeChurch.org
Tickets are limited & need to be ordered & prepaid by August 2.
This event is presented by the LHC Men's Group and proceeds will support their local community service.
Christion Education Outing - Saturday, June 15 - CANCELLED
Join us for a tour of the grounds and view the exterior of the Chicago Temple of the Church of the Latter Day Saints in Glenview. The interior is accessible only to members of the Mormon Church. Little Home Church visitors will be greeted and prepared for our own self-guided tour. We are also invited to visit the beautiful nature sanctuary, The Grove, that surrounds the Temple grounds. If you'd like we can gather for lunch afterwards at a local restaurant.
We are limited to 14 people so a prompt RSVP is requested by Sunday, May 26. We are hoping to arrange some carpooling.
SiS Social: Getting to Know You! - Saturday, June 29 - 10 am to 1 pm, in the Parish Hall
Bring a salad to share. Beverages and dessert will be provided.
Come enjoy this social gathering with the hope of learning a little more about each other. We will try to identify each other based on Mystery Bios and then share a potluck salad lunch.
CLICK for the ten questions that are designed to bring out some of our uniqueness. Please answer all and return to Anne or Judy (or leave in the church office) by Wednesday, June 26. We will compile your bios based on your answers and then share with the group at our social on June 29.
Men of LHC - Kane County Cougars Game - Sunday, July 21
Join our annual LHC outing to see the Kane County Cougars play as they take on the Dayton Dragons at Northwestern Medicine Field in Geneva.
Game begins at 1 pm. Tickets are $13 (parking passes are available). See/email Chuck McDonough, or call at 630-346-3030.
ALSO Mark Your Calendars...Saturday, August 10 - Shrimp Boil