Little Home Church by the Wayside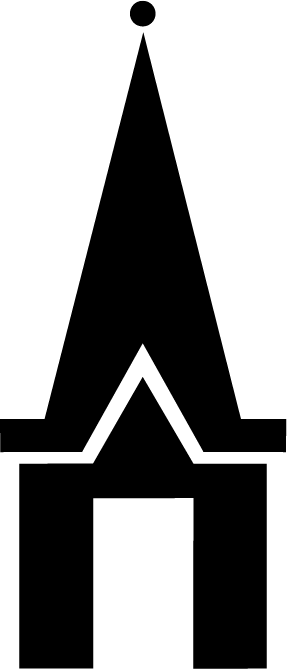 QUEEN OF HEARTS RAFFLE - Drawing on Wednesdays, 8 pm
Due to the COVID 19 health crisis and the closure of all restaurants, the Queen of Hearts Raffle has been temporarily suspended. We will update you as the situation changes.
Tickets will be sold at Spotted Fox Ale House, 3615 E Main St. in St. Charles throughout the week with the first drawing on Wednesday, August 7, at 8 pm.
6 tickets for $5
Drawings will then be weekly on Wednesdays at 8 pm until a winner picks the Queen of Hearts.
Local Charities supported by the Queen of Hearts: Bridge Communities; Community Crisis Center; Fox Valley Hands of Hope; Midwest Shelter for Homeless Veterans; Neighborhood Food Pantries; and Renz Addiction Center
• Tickets sold all week
• The winning ticket has an opportunity to select a card on the game board (hanging on wall).
• If the Queen of Hearts is chosen, the winner gets 50% of the pot, and 50% goes to Little Home Church.
• $25 Cash Prize to the second ticket winner each week. (Required by Kane County)
POP-UP RUMMAGE SALE - Date to be determined.
We're taking advantage of our 'hunkered down' time to clear our closets and do a bunch of spring cleaning. Then as soon as we can 'gather again' we'll pop up a quick rummage sale at the church to get some quick cash for the church!
Sound good...? Drop off items NOW.
DROP-OFF INSIDE Parish Hall only!
Monday through Thursday during church office hours: 9 am to 3 pm
Friday & Saturday by appointment
Please...DO NOT leave items outside.
NOT a Church Dumpster...We do ask that you donate thoughtfully. 'Reusable' does not necessarily mean 're-sellable.' Help us by asking yourself, "Would I buy this in this condition?" before donating an item. We need things to sell...!